Project
The construction of a new way to enjoy local and regional music.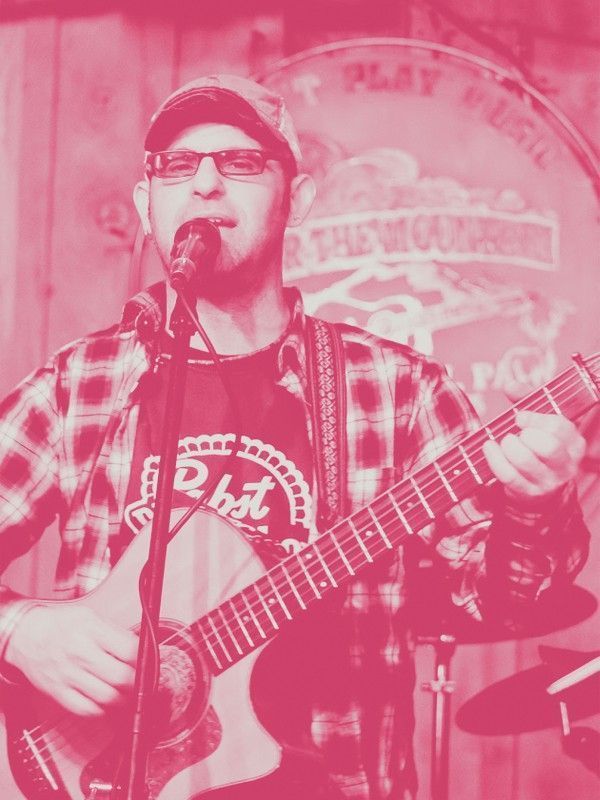 "How happy is the blameless vestal's lot!
The world forgetting, by the world forgot.
Eternal sunshine of the spotless mind!
Each pray'r accepted, and each wish resign'd"
Alexander Pope
Services
Video Production
Professional video production
Graphic Design
Web Design to Logo Design and everything in between.
Acoustified Music
Playing Your Favorite somgs, you just haven't heard them yet. 🙂